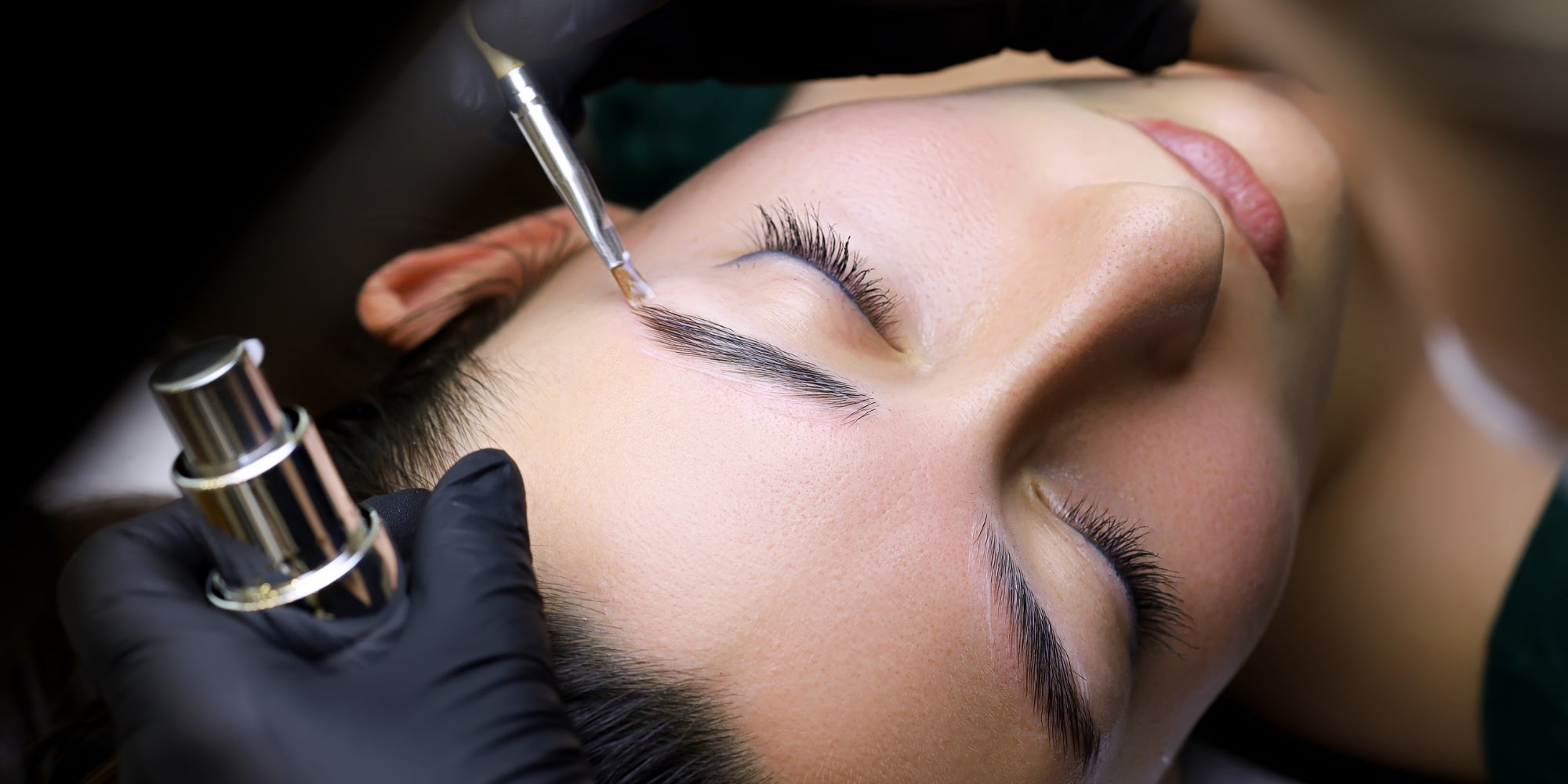 Are you a Training Academy and would like to provide our kits to your students?
As an official Training Academy you are eligible to purchase our training kits. They are tailored to each specific course and discounted for training use.Kits available for:- Brow Henna- Brow Lamination- Threading- Beginners Brows*These are not available on our website*
As Well as training kits we can also provide you with our training manuals and accreditation if needed.